Advertising with Paducah Life is more than just promoting your business; it's about investing in the heart of Paducah, the place where we work, live, and play. We believe in the power of community support and how your advertising can help us build and amplify what makes Paducah such a remarkable place.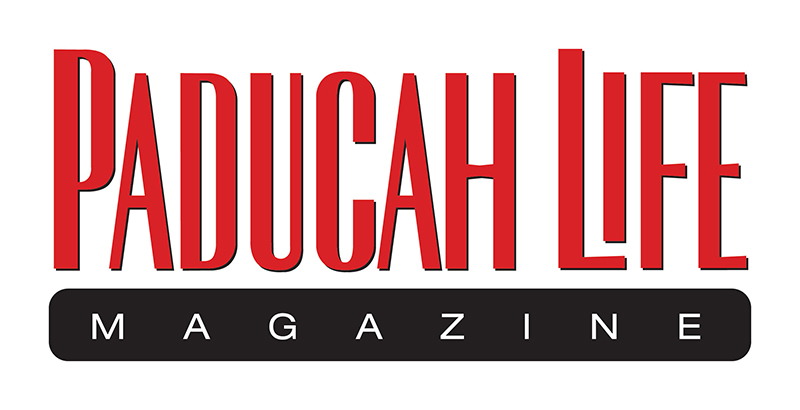 When I started my business in Paducah more than ten years ago, Paducah Life Magazine was the first place I advertised. I knew the magazine delivered my audience, and I was assured that my investment would produce the results I was looking for. It did. It still does.  Paducah Life is my 'go-to' place to make sure I'm reaching my potential customers.
— Andy Carloss, Owner, Midtown Market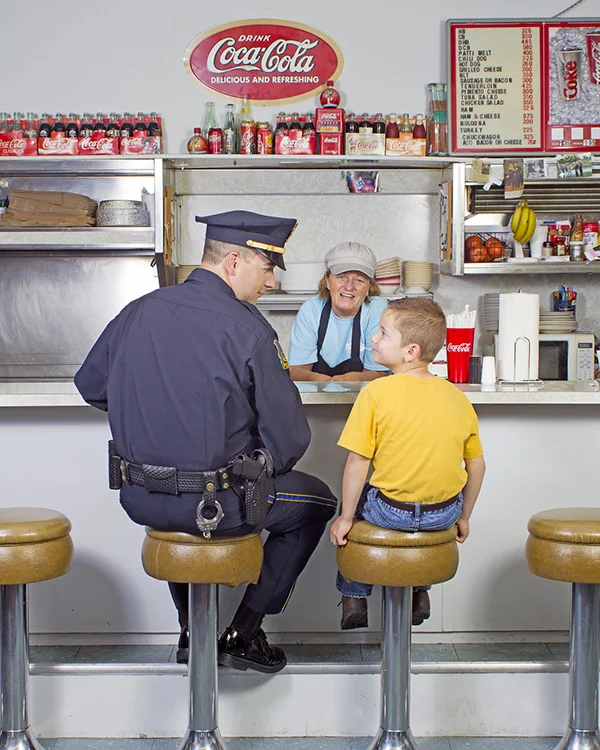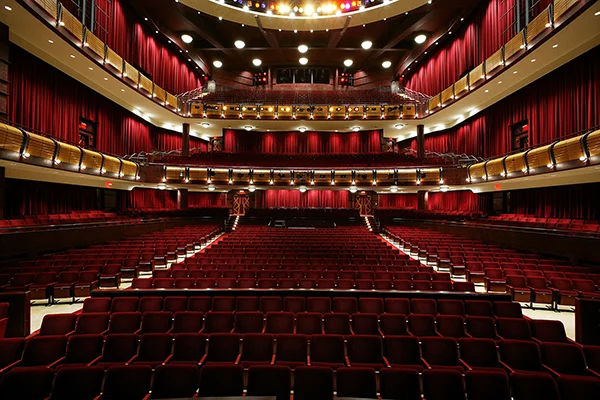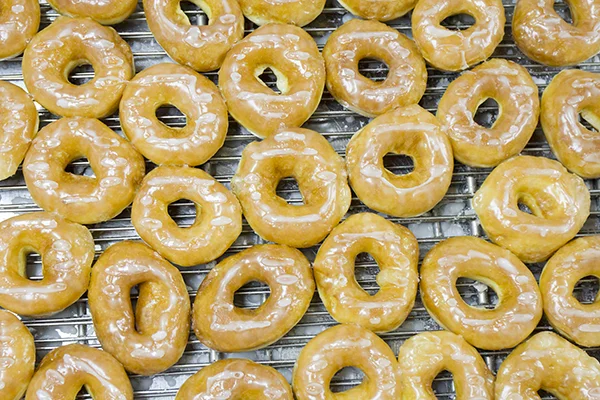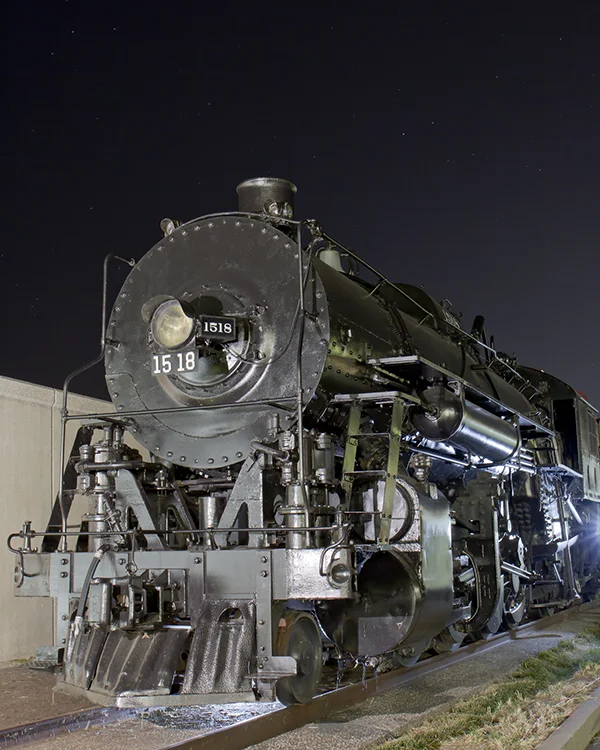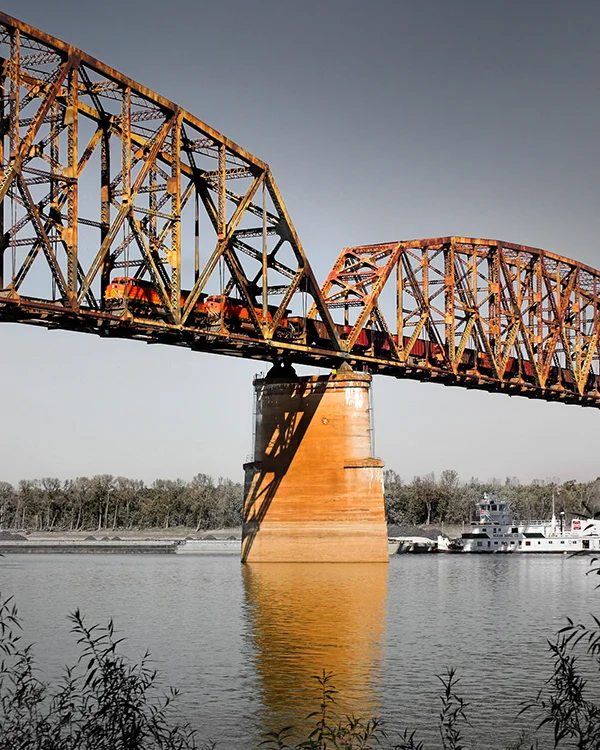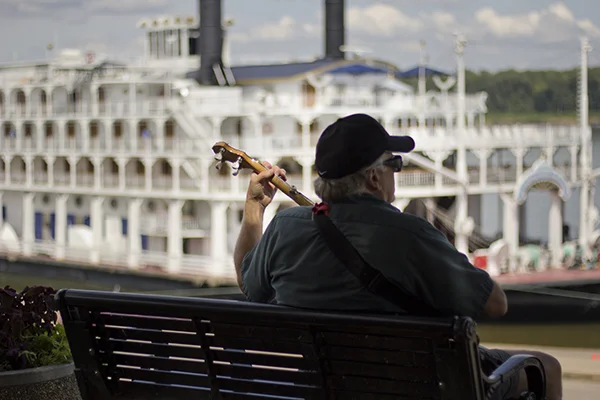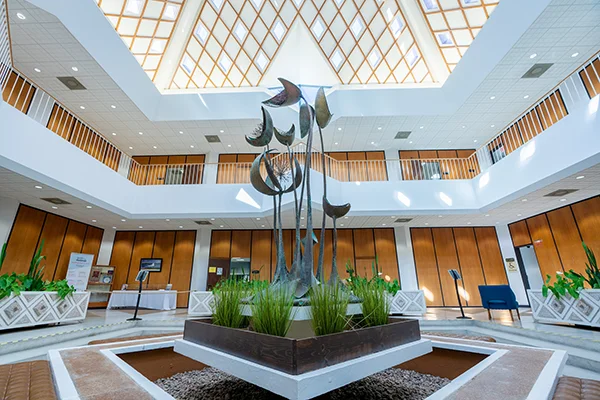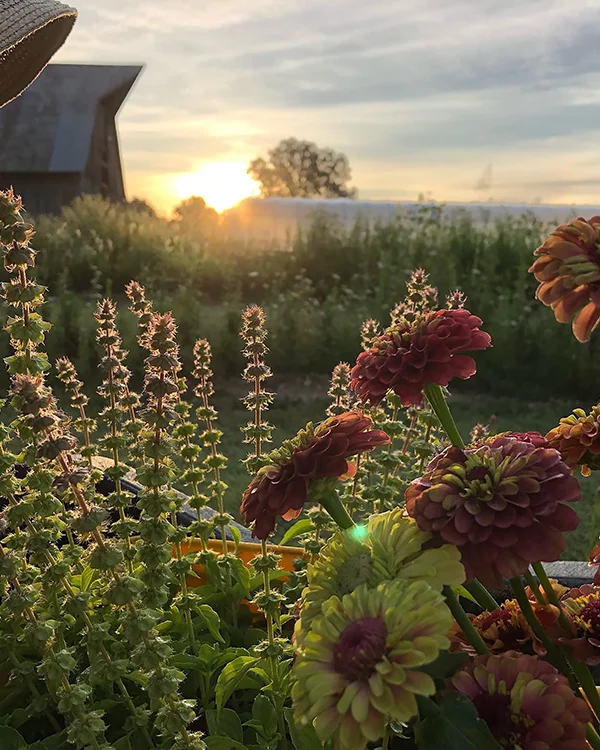 Why Advertise with Paducah Life?
Your Message Matters
Through PADUCAH LIFE Magazine, we provide multiple platforms to help you tell your story and contribute to the thriving Paducah community. Our publication isn't just flipped through in a moment's time; it's read cover to cover by our engaged readers. We believe in quality, and we believe in the power of content.
Your Message Gets Noticed
Every issue of PADUCAH LIFE Magazine is not only read but also seen. Our magazine is delivered into the hands of readers, whether they are subscribers eagerly waiting for their copy or patrons picking up a copy at newsstands around the region. Your advertising dollars are devoted to maximizing your exposure, with no wasted copies dropped on sidewalks or counters to be discarded.
Engage Your Audience
Studies show that magazine readers spend an average of 45 minutes reading each issue. No other medium provides that level of attention, and no other medium has the same shelf life. When you advertise with us, you have the unique opportunity to engage with your target audience in a way that no other medium can match.
Drive Traffic and Influence
Magazines create traffic jams! According to a major study by BIGresearch, magazines ranked #1 in influencing consumers to go online to search for more information about a product or service. Magazine reading is an intimate, involving experience that fulfills the personal needs and reflects the values of the reader. It's a medium that captures and holds the attention of your potential customers.
Join Us in Building a Better Paducah
Celebrating Paducah, One Issue at a time
Your advertising support helps us continue to celebrate the stories, people, and places that make Paducah a great place to work, live, and play. We invite you to communicate with a targeted regional market and be a part of the community that drives Paducah's growth and vibrancy.
We hope you'll join us in this journey of celebrating Paducah, one issue at a time. Contact us today to learn more about advertising opportunities with Paducah Life Magazine and become a valued partner in our mission to support and enhance our beloved community.
Reach Out for More Information
For more information about ad rates and opportunities, contact us!
Winter Edition | Feb/March
Deadline: January 2
Spring Edition | April/May
Deadline: March 4
Summer Edition | June/July
Deadline: May 1
Late Summer Edition | Aug/Sept
Deadline: July 3
Fall Edition | Oct/Nov
Deadline: September 4
Holiday Edition | Dec/Jan
Deadline: October 30