Pick up a Paducah Life Magazine at one of our local retailers or subscribe today to ensure you never miss an issue. Join our community of readers and explore the essence of Paducah through our engaging stories and features, or give the gift of Paducah Life Magazine and introduce someone special to our magazine!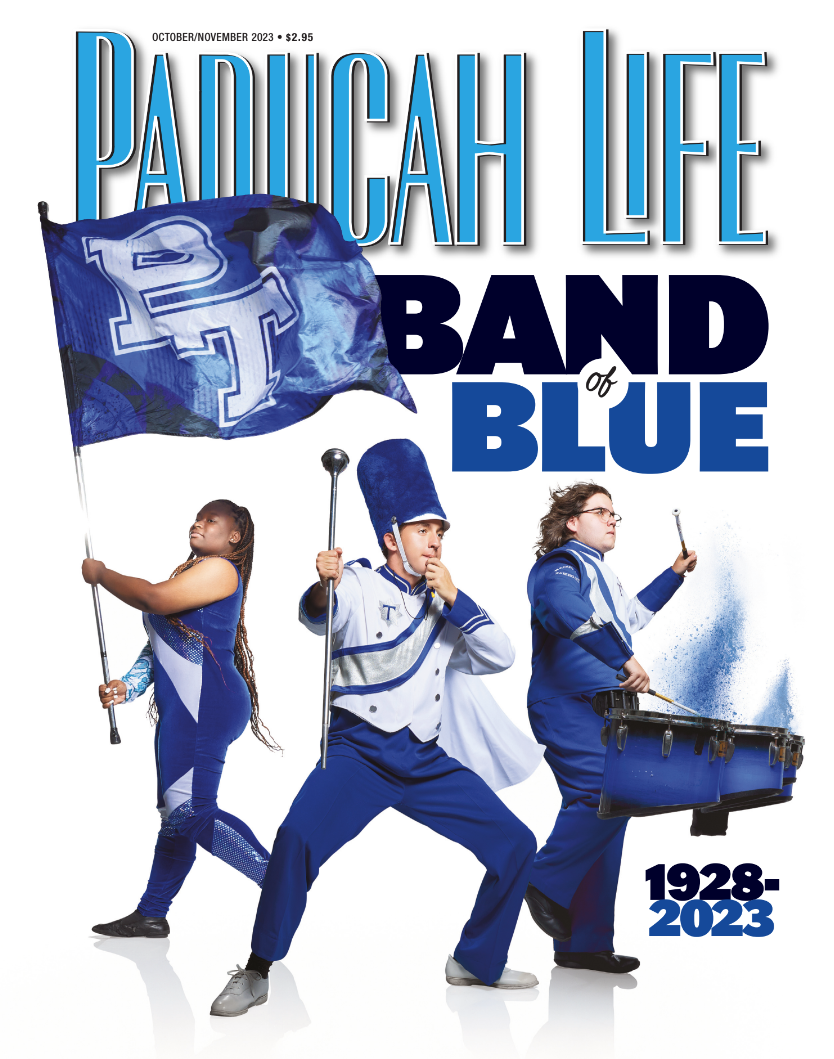 Paducah Life Magazine always surprises me! Its pages tell the most interesting and often amazing, stories about our community. 
— Jill Wagner, Avid Reader, Oenophile, and Proprietor of Wagner Wine & Spirits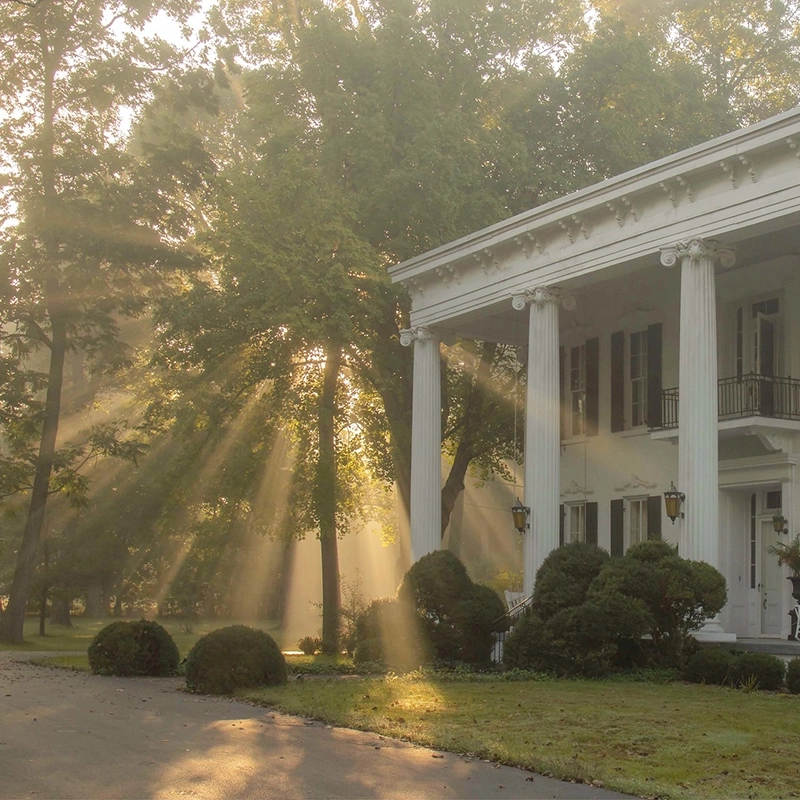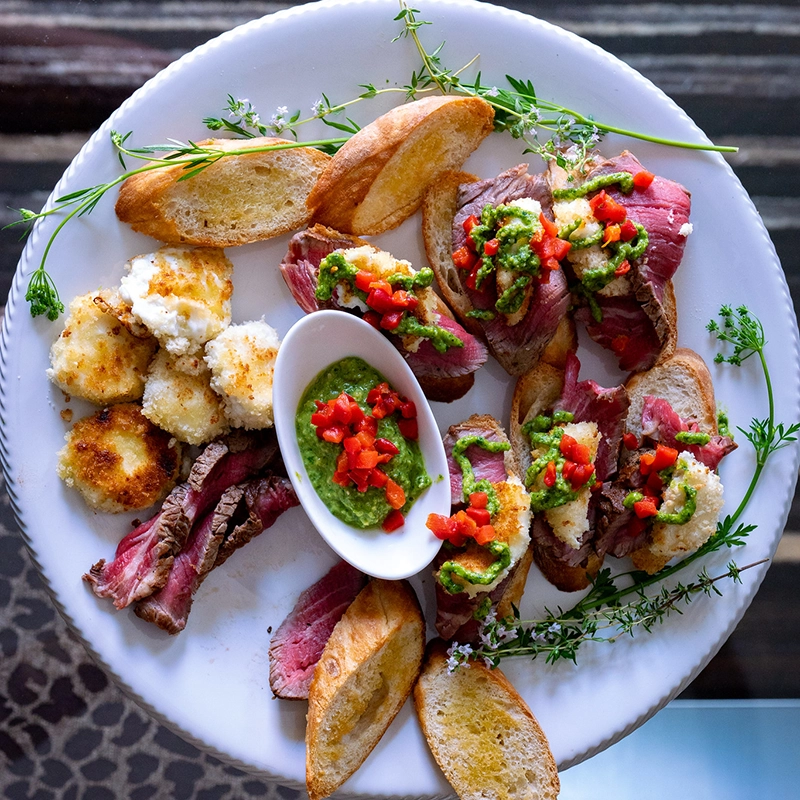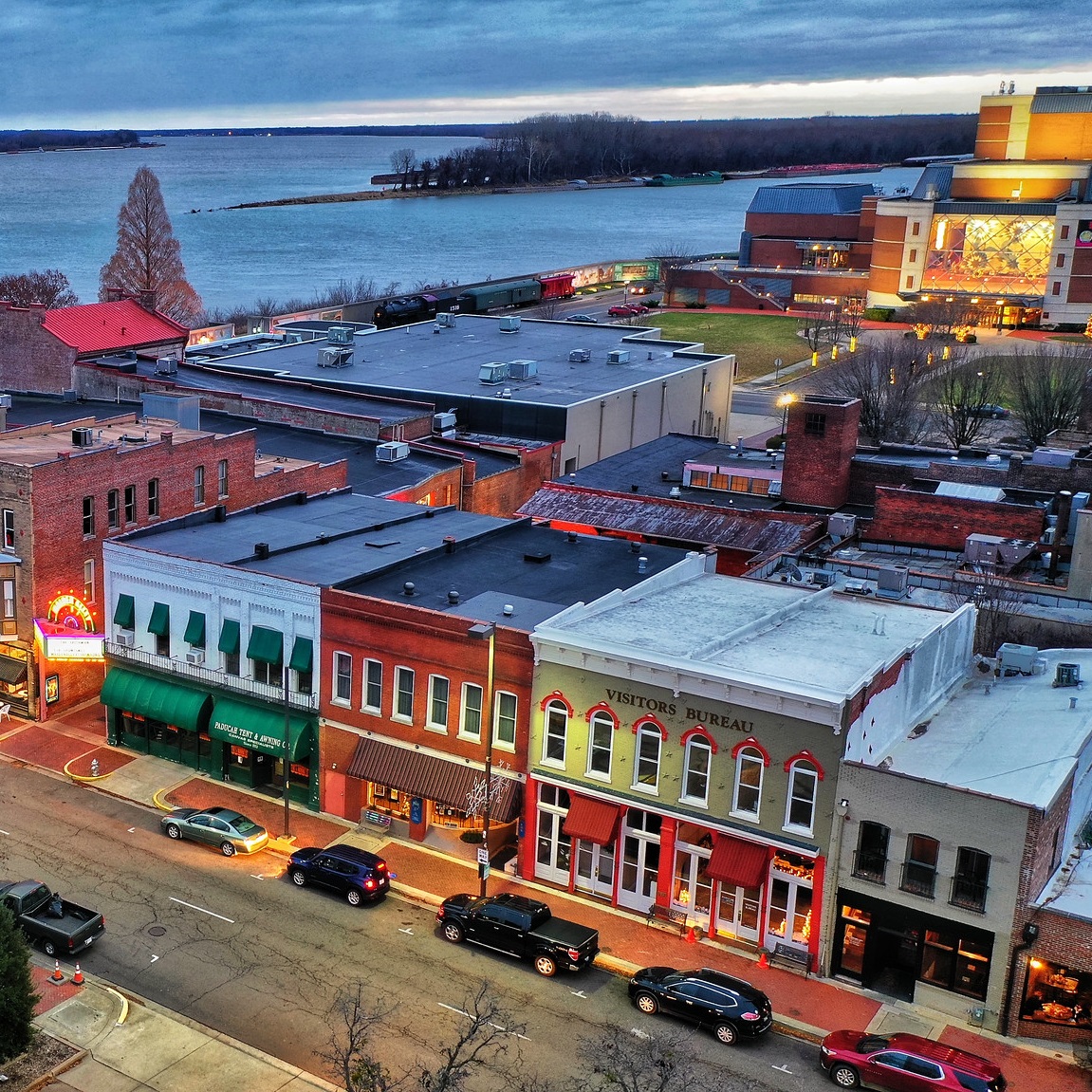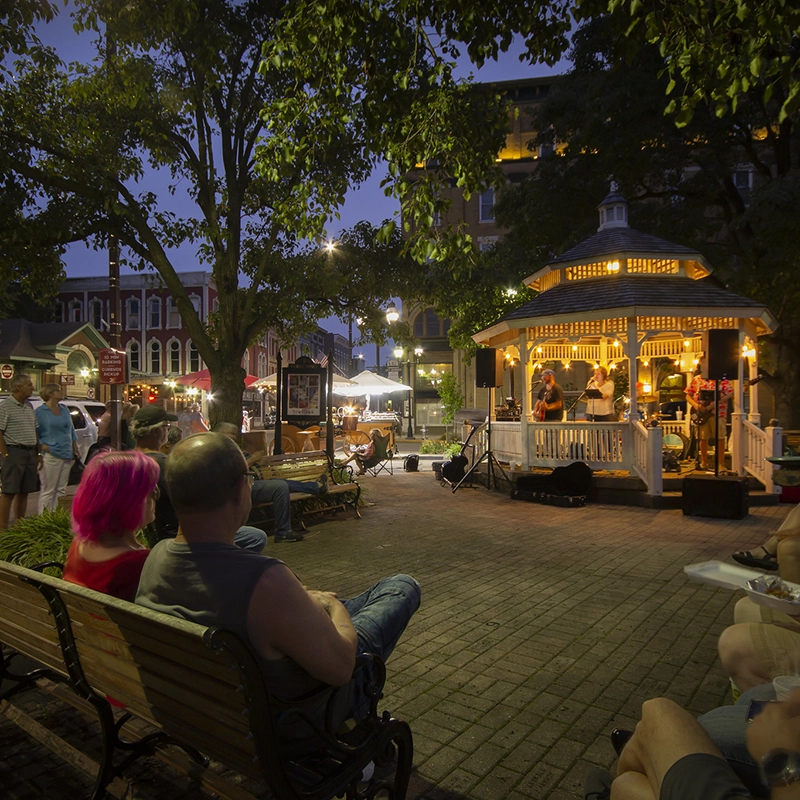 Find Us at Retailers Near You
Below is a list of select retailers where you can purchase Paducah Life Magazine. Visit these locations to pick up your copy: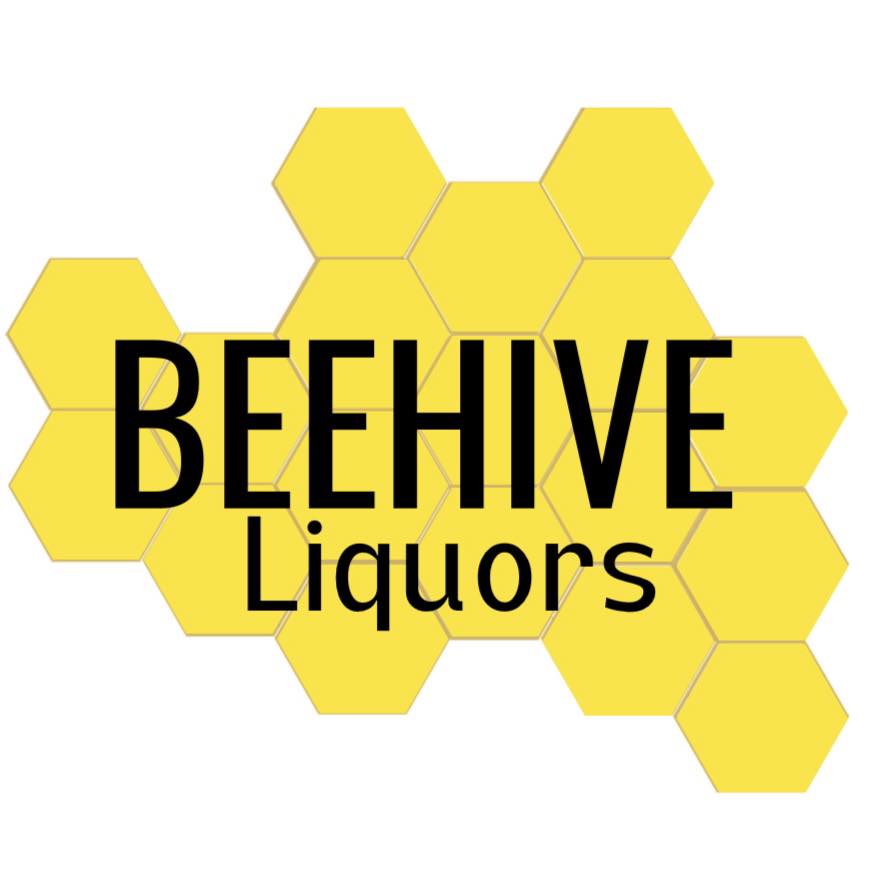 Delivered to Your Door
Never miss a copy of Paducah Life. Receive it in your mailbox!
Support Local Journalism
Your subscription helps us continue to celebrate Paducah's unique community.
Give Paducah Life as a Gift
Share the gift of Paducah Life Magazine with your loved ones. A subscription makes a thoughtful and meaningful present for any occasion. Gift subscriptions come with a personalized message, if desired, and the same great benefits as regular subscriptions.