Welcome to Paducah Life Magazine
Discover the Heart of Paducah
At Paducah Life Magazine, we believe in capturing the essence of our vibrant community. Much like the unique individuals who call Paducah home, our city is defined by its character, connections, and values. We invite you to explore the pages of our lively publication to discover what Paducah is all about.
In each bi-monthly edition of Paducah Life Magazine, we showcase the heart and soul of our city through full-length features, captivating stories, and insightful articles. Our mission is to bring you closer to the people, places, events, businesses, and community concerns that shape Paducah.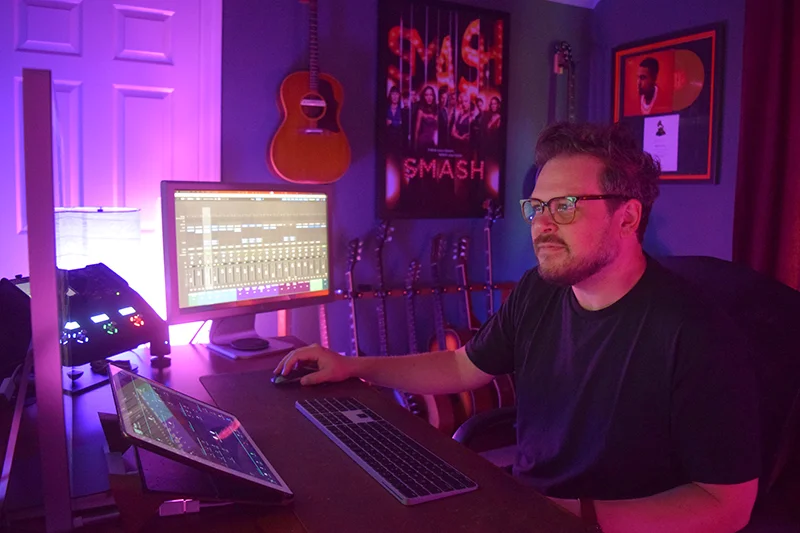 Paducah Tilghman Grad Mark Evitts ScoresNew Apple TV Series Frog and Toad are best friends, with slightly...
Snapshots from our Latest Issue
These captivating snapshots are merely a taste of what awaits you in our current issue, found on newsstands today. Dive into the full experience to discover the stories and beauty that define Paducah.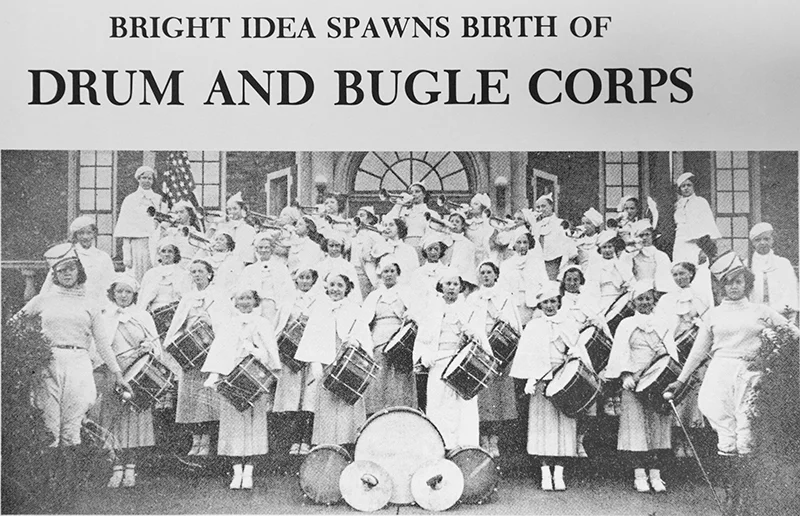 PTHS Band History
Birth of the Drum & Bugle Corp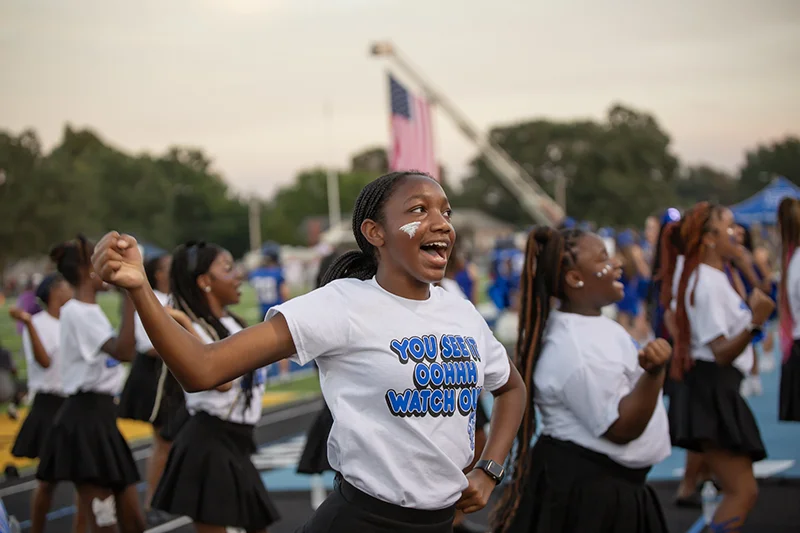 PTHS Band
2023 Band of Blue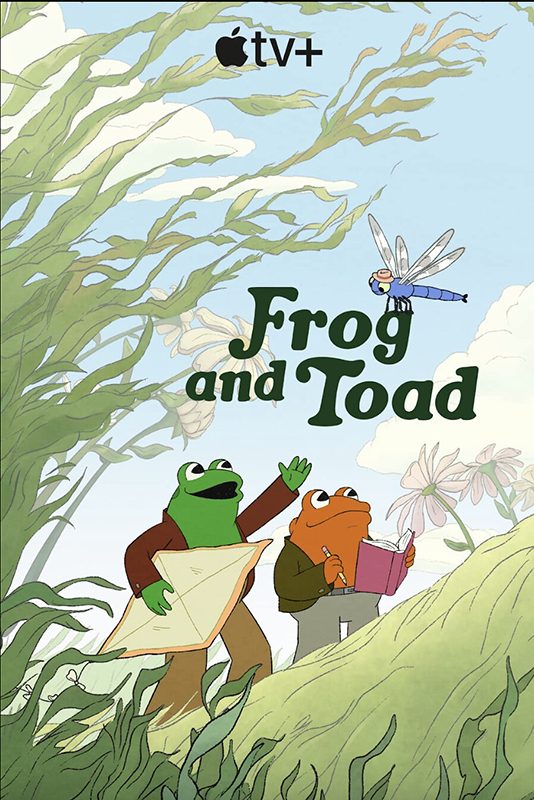 Mark Evitts
Award Winning Artistry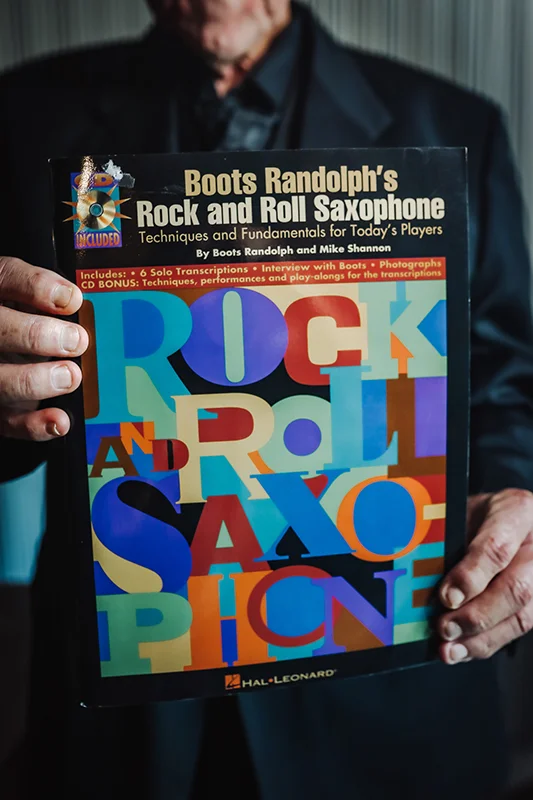 Boots Randolph
The Yakety Sax-ophonist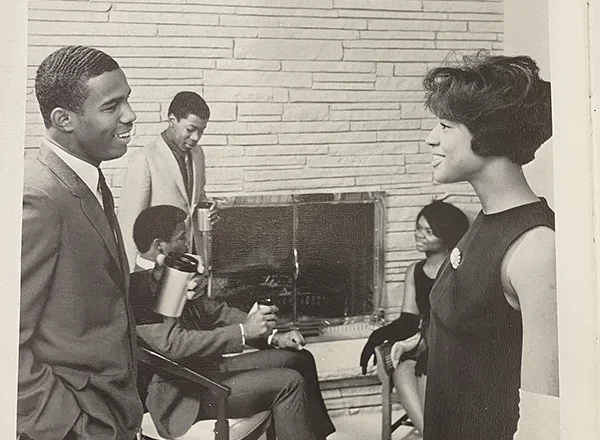 Tilghman's Trailblazing Black Cheerleaders
Description Here
Buddy & Glenda Duke
The Key to a Long & Busy Life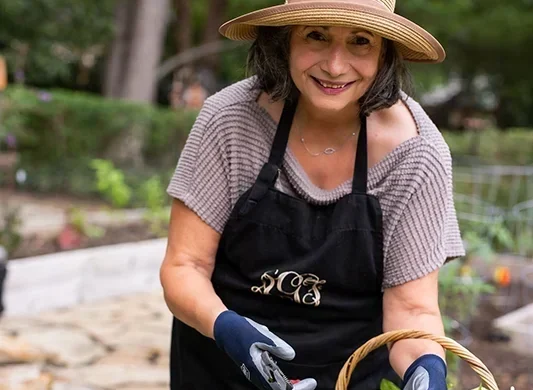 Anita Granier
WKCTC Cooking Class
Dive into the world of Paducah Life Magazine by exploring our four most recent past editions. See for yourself why Paducah Life Magazine stands out in capturing the essence of our city.
We're always on the lookout for hidden gems, remarkable Paducah residents, and captivating stories that deserve to be featured. If you know of a story that deserves to be shared with our community, we want to hear from you. Help us celebrate Paducah's uniqueness by sharing your story idea with us today.
Advertise with Paducah Life
Advertising Opportunities
Join us in celebrating Paducah while promoting your business. At PADUCAH LIFE Magazine, we believe in the power of community support. Your advertising investment doesn't just promote your brand; it contributes to what makes Paducah an exceptional place to work, live, and play. Our magazine engages readers from cover to cover, ensuring your message is not only noticed but also remembered. With a captive audience spending an average of 45 minutes per issue, we offer a unique opportunity to connect with your target market. Learn more about our advertising opportunities and become a part of our mission to enhance Paducah's vibrancy.